Products and Services
Roofing and construction services are essential to maintaining a safe and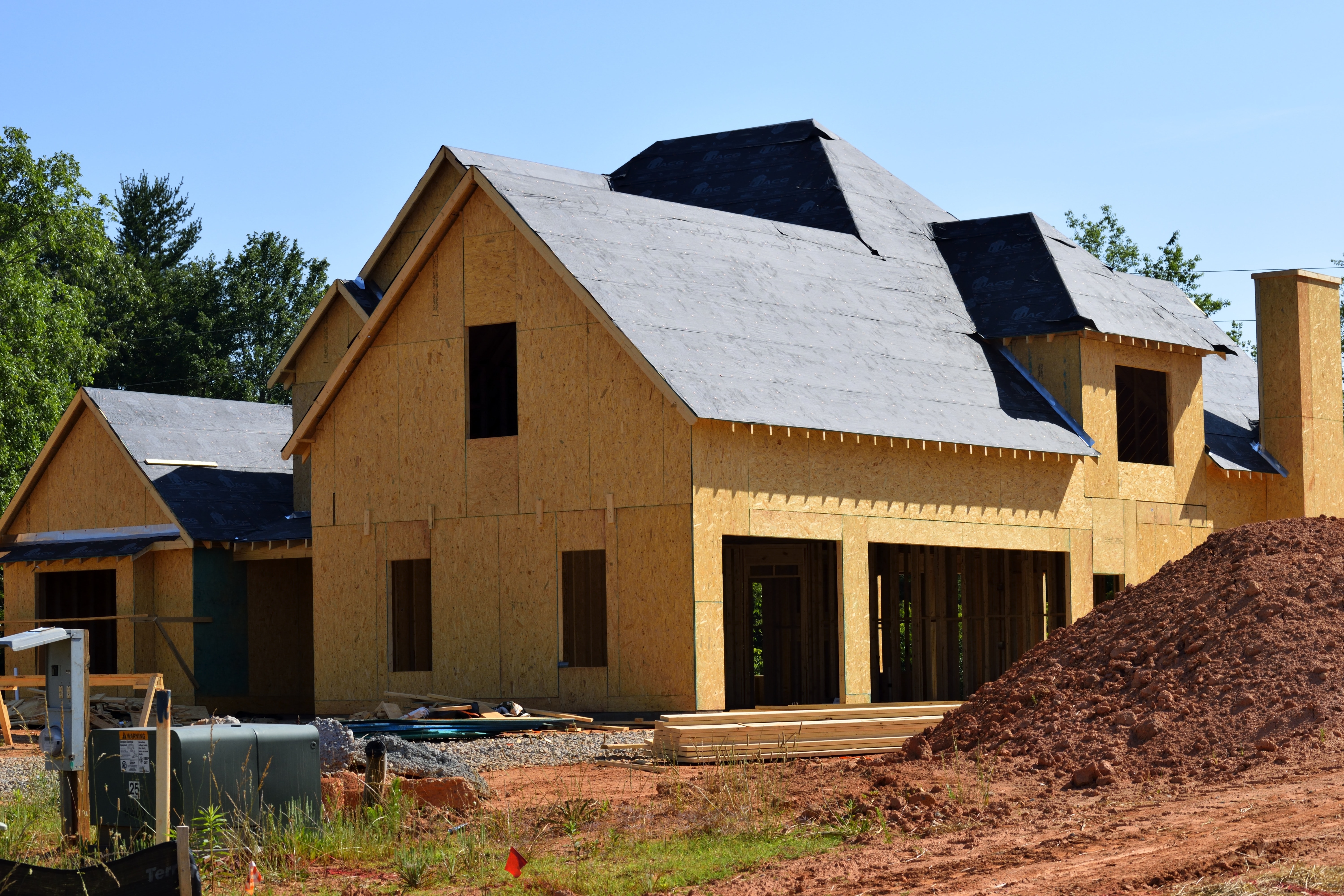 comfortable home or business environment. When hail damage occurs to your roof at home or if your business suffers damage that can affect your bottom line, USA Roofing & Construction is your local solution.
Our comprehensive roofing and construction service include:
All Architectural Styles/Roof Accessories
All Types of Ventilation
Additions
Apartment/Condos
Asphalt Roofing
Asphalt Shingles
Business/School/Churches
Chimney Repair/Metal Flashing
Chimney Leaks/Skylight Leaks
Carports
Church Discounts
Composition/Fireproof Shingles
Dormers and Roof Additions
Fiberglass Shingles

Flashing
Inspections
Insurance Billing
Installation
Leak Detection and Repairs
New Construction
New Roofs
Overhang Repair
Patio Roofs
Rain Gutters
Re-roofing
Roof Decks
Roof Tear Off and Removal
Torch Down Roofing
Contact USA Roofing & Construction today at 817-773-8067 for a consultation, quote or question and we'll deliver you services that exceed your expectations. Email us about specific services not listed or to receive a consultation about your project.